Studies show that more and more people feel dissatisfied with the way they are living out. Fear of missing out has become a big thing in Western culture. It is a rather great problem, and the worst part is that there is no one solution to it. Moving abroad, even for a limited period of time, however, is one of the great things that the world we are living in offers to you. It will broaden your perspectives, move you out of the boring day-to-day basis of corporate life and enable you to meet new people, cultures and views on the whole great adventure that we call life. It will spin your around and make you see how great even the most ordinary things can be.
The benefits of living abroad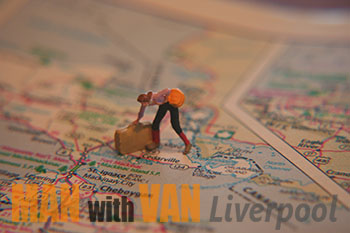 Living abroad has individual benefits, but there are several things that play out greatly to anyone who m...
Read More